December 5th – 8th 2023, Mexico City, Mexico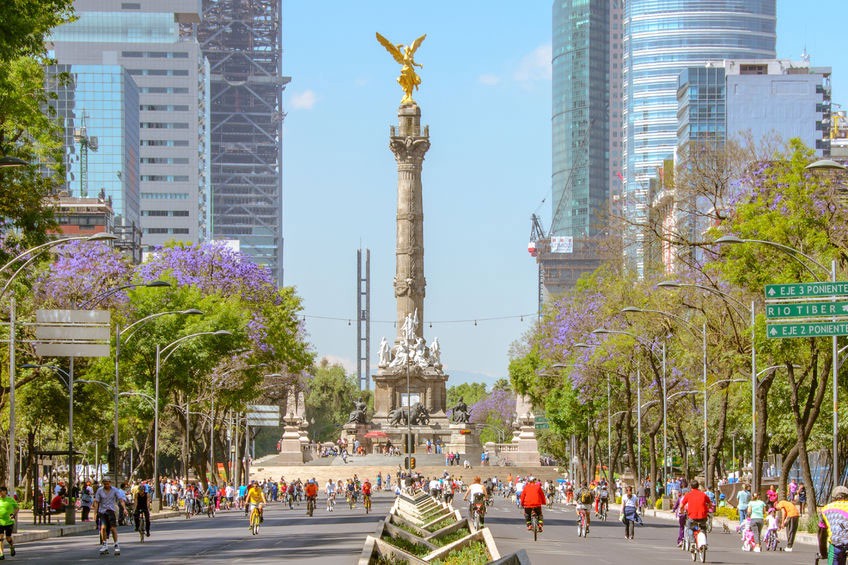 The 2023 IEEE Symposium Series on Computational Intelligence (SSCI 2023) is a flagship annual meeting organized by the IEEE Computational Intelligence Society. It serves as a primary forum for multidisciplinary research in computational intelligence. SSCI 2023 will be held in Mexico City from December 5th to 8th, 2023.
The conference will take place at the Sheraton Mexico City Maria Isabel Hotel, situated on Paseo de la Reforma in the business and shopping district. The hotel is within walking distance from the best shopping malls, restaurants, and the historic center of Mexico City.
This will be the first time the conference is held in Latin America, in the largest Spanish-speaking city, Mexico City. SSCI 2023 will be an in-person conference and will feature 40 symposia, each dedicated to a special topic within or related to computational intelligence. We hope that SSCI 2023 will be an exciting and memorable experience for all attendees!
Wen Yu
CINVESTAV-IPN (National Polytechnic Institute)
Mexico City, Mexico
General Chair of SSCI 2023
ssci2023@ctrl.cinvestav.mx