December 5th – 8th 2023, Mexico City, Mexico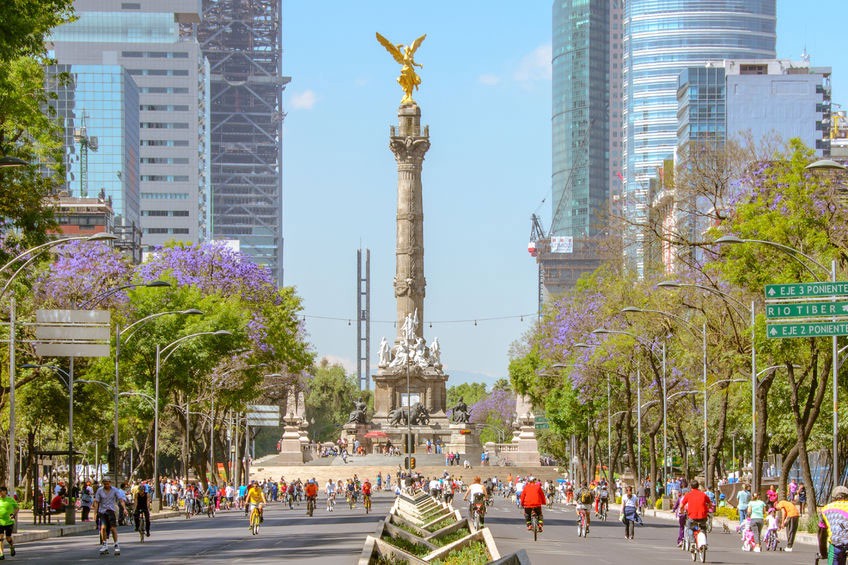 The 2023 IEEE Symposium Series on Computational Intelligence (SSCI 2023) is a flagship annual meeting of the IEEE Computational Intelligence Society. It provides a primary forum for multidisciplinary research in computational intelligence. SSCI 2023 will be held in Mexico City on December 5th-8th 2023 as an in-person only conference.
It will be held in the largest Spanish-speaking city, Mexico City, and is the first time the conference be held in Latin America. SSCI 2023 will co-locate 43 exciting symposiums, each dedicated to a special topic within or related to computational intelligence, thereby providing a unique platform for promoting cross-fertilization and collaboration.
Wen Yu
CINVESTAV-IPN (National Polytechnic Institute)
Mexico City, Mexico
General Chair of SSCI 2023